You are focusing on a constantly changing world and your business is managed by Visionaries.
"Growth has no limits; the sky is the target"
You are a young team of visionaries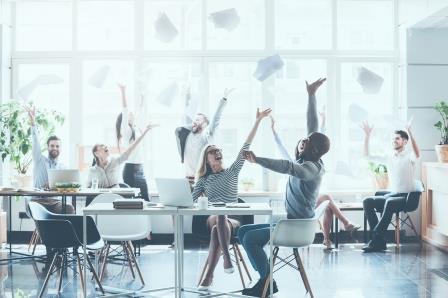 providing services / products in the segment of internet, social media, multimedia and other new communication technology,
selling products/services by using modern distribution channels,
with low initial capital and
searching for additional venture capital to enlarge your vision.
You are trying new selling techniques and development approaches, you live the "agile-approach". You dream about an IPO, a well established international corporation or an exit-scenario. But until then, you have to overcomer many barriers, setbacks and frustrating times.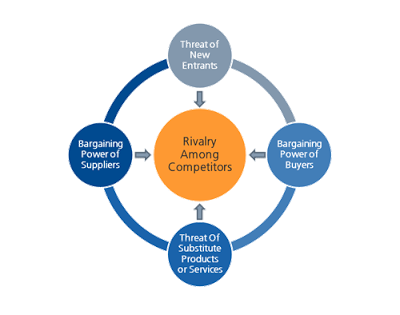 Your big challenge is being attractive for Venture Capitalists and Business Angels
having a good team of leaders, sales people and developers,
having a service / product with potential,
reporting the business KPIs and
complying with legal regulations for tax and accounting.

In the first two stages of the life cycle of a start-up these reports and processes are more focused on monitoring sufficient liquidity, then develops step-by-step to more detailed analyses and reporting of KPIs, especially when it comes to the stage of "Scalability".
You have to manage and monitor high rates of sales growth - but also huge losses with a huge cash burn rate.
How to do this all together? With the right team and the right tools by your side.